Monthly Archives:
December 2015
For all of you living in Delft (or close to Delft Centre) : tomorrow night is the annual "  Lichtjesavond " ,"Night of lights".
From 16.00-22.30 there are Delft is full of lights, choirs will be singing and other performances will take place in the centre of Delft.
The main spectacle will be at the market square when the  lightning of Christmastree will occur, also at the market place. Delft expects 50.000 visitors so it will be crowded. If you want to have something to eat in town, make a reservation!
Minke van der Put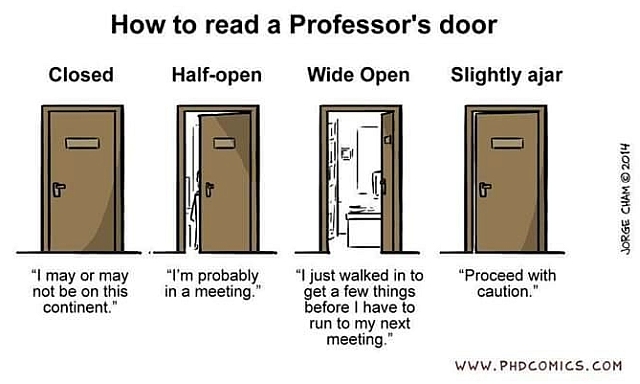 In the second quarter of current teaching year all our lecturers are involved into the course "EE3340TU: Microwave Sensors and Radars for Airport Applications", which is a part of the Aerospace BSc program minor "Airport of the Future". Traditionally we also invite world-wide recognized specialists in the field of radars and avionics to give a few lectures. This year our guest is Prof. Felix Yanovsky from the Kiev International University of Civil Aviation, Ukraine. He is currently providing students a set of lectures "Airport Surveillance Systems".